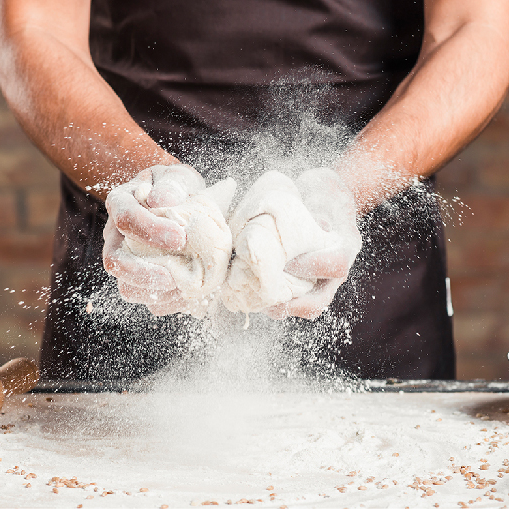 Healthy
Our products are 100% Gluten free and Wheat Free. We do have products that are nut free and dairy free as well. Check out our store for these goodies.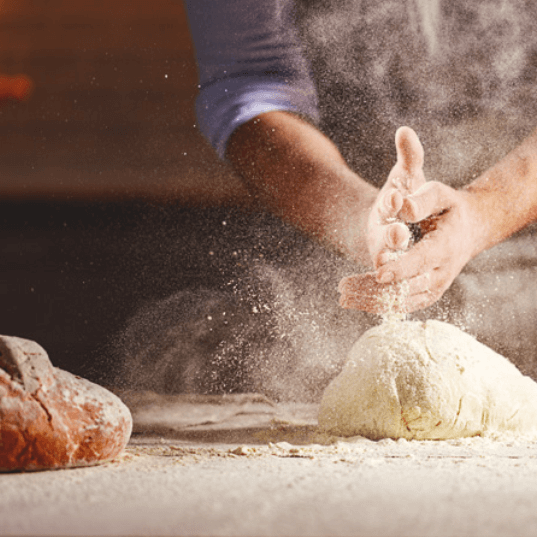 Quality
Here are Carbless, we use the best quality ingredients in all our products. We do not use simple sugar, wheat or any preservatives in our products. Only quality ingredients are fed to your body this time.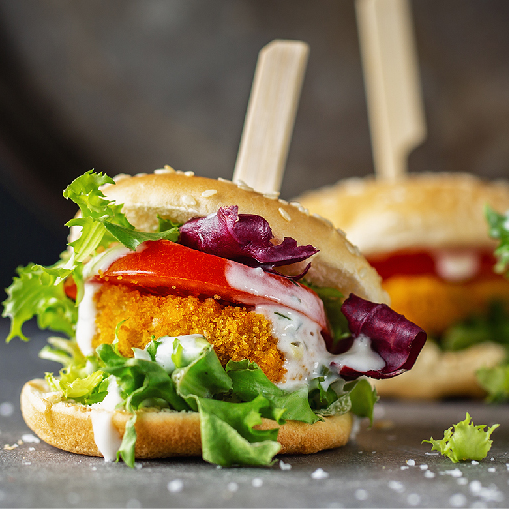 Clean
We support whole food and clean eating. This help most health problems we face today.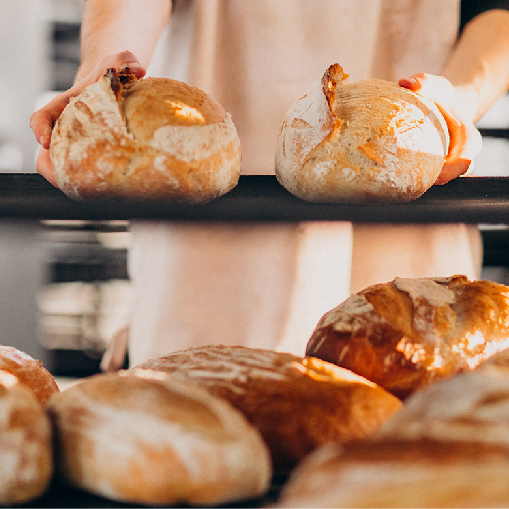 Fresh
At Carbless, we approach baking differently. All our products are made to order and do not contain any chemical additives or preservatives. The freshness of our products will ensure you receive the highest quality bakes on your table each time.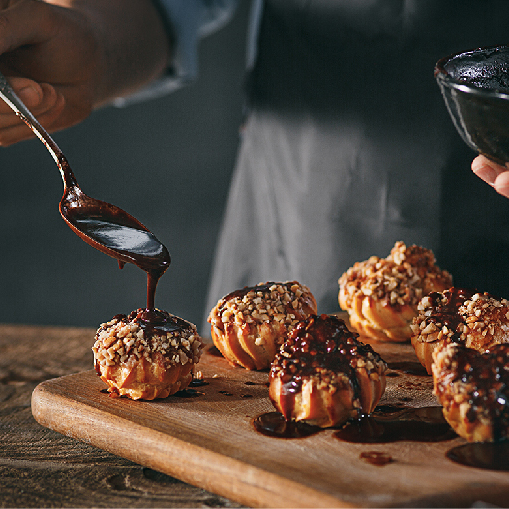 Diet
We are aware that eating healthy sometimes mean giving up on indulgences. At Carbless, we work hard to change that. We want to give you the pleasure of great tasting food with the healthiest of ingredients.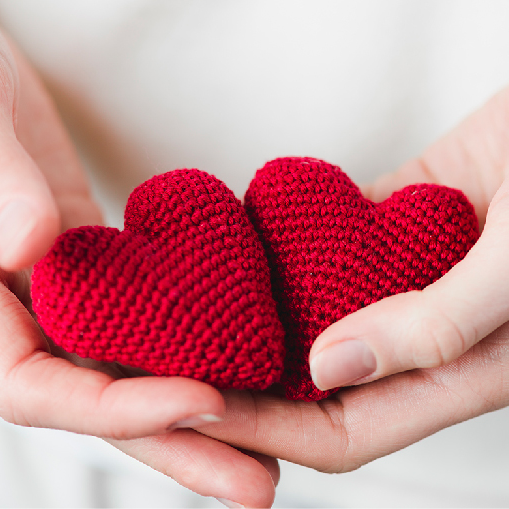 Rebates
With the use of Carbless e-Wallet, you will be rewarded an additional 10 – 25% rebates.