We pride ourselves to be GLUTEN FREE, SUGAR FREE, GRAIN FREE, LOW CARBOHYDRATE, LOW GI
Carbless is a home grown bakery that provides alternatives for every day food we eat, minus the simple carbohydrates and sugar. Understanding that unutilized carbohydrates converts to glucose, is stored as fat and that can lead to weight gain.
We provide the option of enjoying your staples like, bread loaves, dinner rolls, pizza bases, wraps, burger buns, pasta, spreads and a lot more to come,  without worrying about weight gain and the negative health effects.
We pay a lot of attention in keeping our approach towards eliminating sugar and carbohydrates simple. Our breads are made using the finest ingredients and best alternatives available in the market.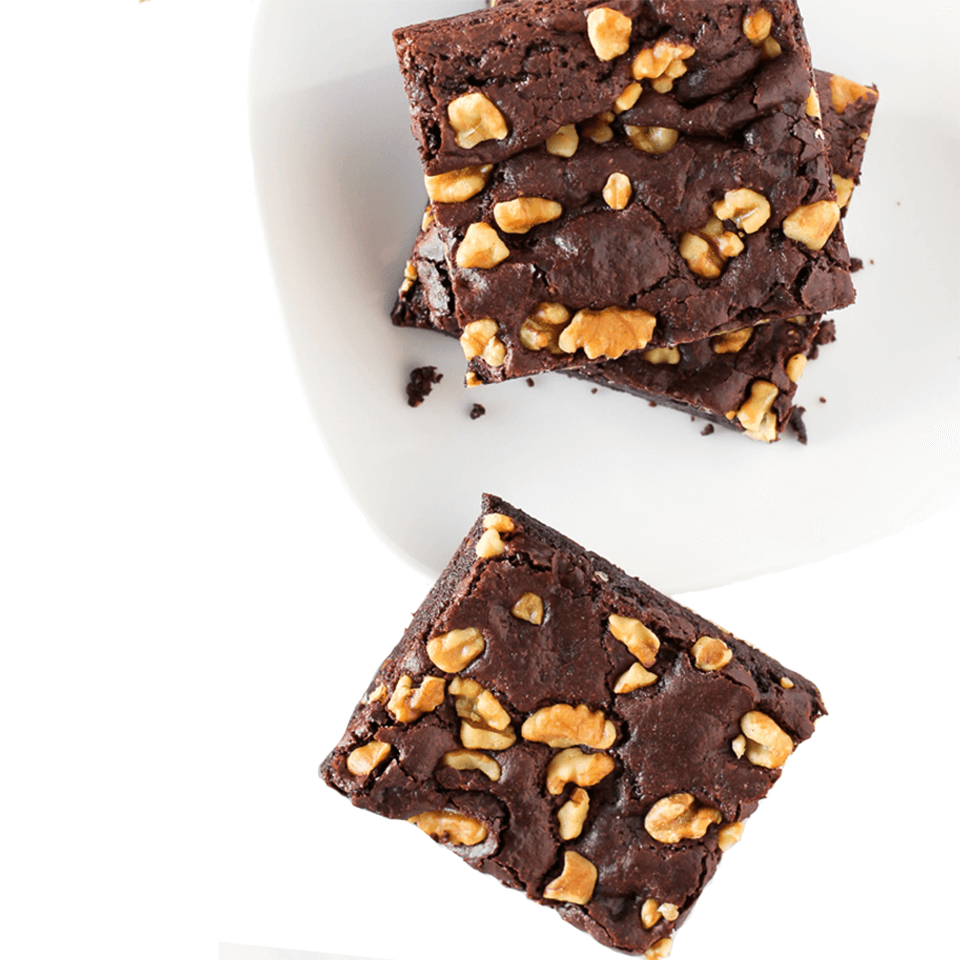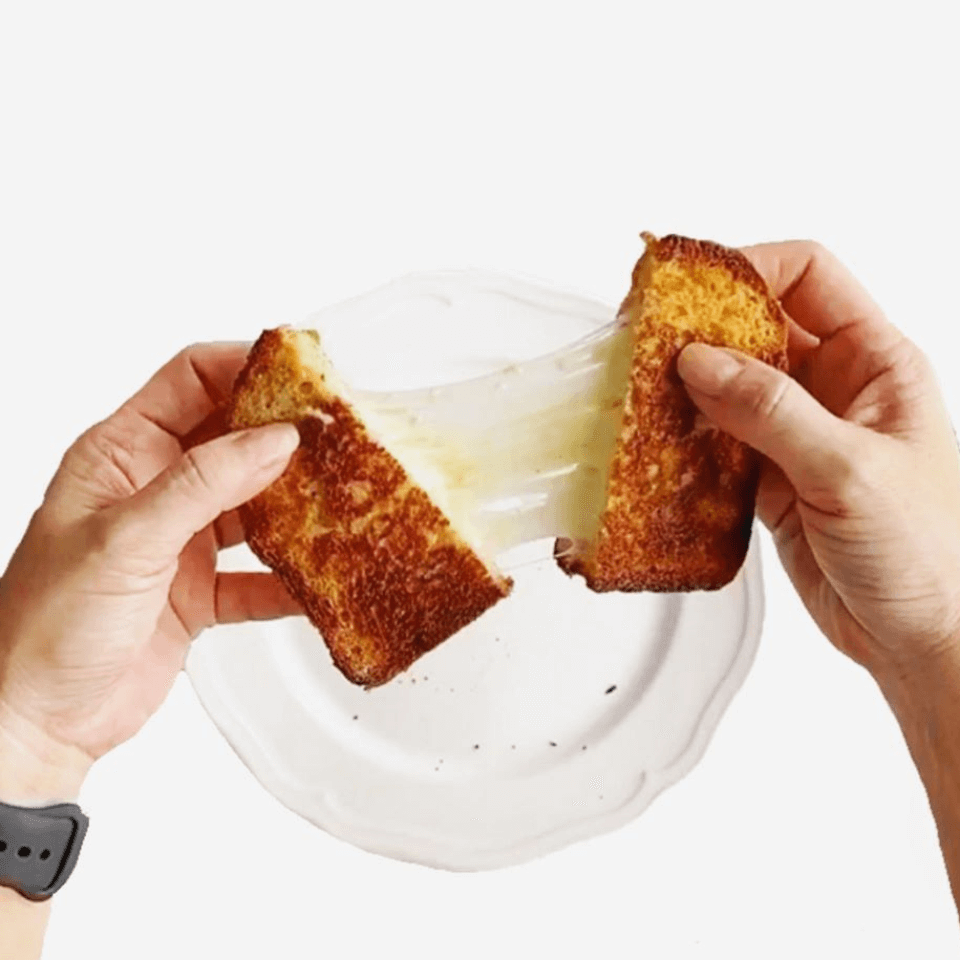 Hear What Our Customers Say
Extremely satisfied with their Chocolate & Red Velvet flavoured ice-cream from sister company Nogoola.
Tried their brownies too. They are absolutely delicious! They taste like the real thing. Hence, it's really difficult to believe they are keto-friendly.
I am a very satisfied & loyal customer as the Carbless team knows enough not to compromise on quality & taste.
Carbless makes wonderful low carb, keto breads. Kudos to Cheryl for making the impossible texture a success. It is soft, light, non-eggy, and tastes great with a pleasant savoury touch. I give it five stars!
Just taken the almond bread and it really tasty and 100 percent similar to white bread, love it so much, thanks Cheryl for making such a tasty bread.
These keto bread loaves are the real deal!!! I got them delivered to my office today. I can't believe how keto bread can be so soft and moist and tastes so good. It is extremely close to the normal non-keto bread (if not better).
2nd time ordering from Carbless and as always she delivers  the rosemary bread was just divine and I managed to get another batch of the well loved brownie! Keep it up
I loved it. Today I got my first order and tasted the almond bread and pizza base. It was yummy and perfect for my taste. Soft and fluffy and taste like cake. This one is guilt free too! I'll definitely order more in the coming days
The ice cream is really yummy! Light, fluffy, creamy and totally delicious! Looking forward to buy the ice cream soon.
The breads are life savers for keto and they are yummy too!
Lovely breads! The texture is just like normal bread and definitely way healthier than normal bread.
The brownie is so chocolatey without the cloying sugar sweet after taste… best I've eaten! Thank you for coming this way and will definitely recommend to my friends!
Just tried a slice of the bread loaf and it was amazingly awesome. I can do without rice, noodles, biscuits etc but not when it comes to bread cos' I simply love bread. I really love the keto bread. The texture is soft and moist. Personally to me, it tastes better than the normal bread.
All I can say is thank you Cheryl for making it possible for me to have bread daily without the guilt feeling not to mention healthier as well. Carbless just made my day!
Bought the almond loaf mix, it's awesome and I can use it in my bread machine. So convenient! texture is moist and it soft too!
Why is Our Bakery Different?
Our products are 100% Gluten free and Wheat Free. We do have products that are nut free and dairy free as well. Check out our store for these goodies.
Here at Carbless, we use the best quality ingredients in all our products. We do not use simple sugar, wheat, or any preservatives in our products. Only quality ingredients are fed to your body this time.
Support Clean
Eating
We support whole food and clean eating.
This help most health problems we face
today.
At Carbless, we approach baking differently. All our products are made to order and do not contain any chemical additives or preservatives. The freshness of our products will ensure you receive the highest quality bakes on your table each time.
We are aware that eating healthy sometimes mean giving up on indulgences. At Carbless, we work hard to change that. We want to give you the pleasure of great tasting food with the healthiest of ingredients.
With the use of Carbless e-Wallet, you will be rewarded an additional 10 – 25% rebate.