Get more savings with our e-Wallet
By using Carbless e-Wallet, you will be entitled to discounts on all our products. Simply follow the Steps below to get started.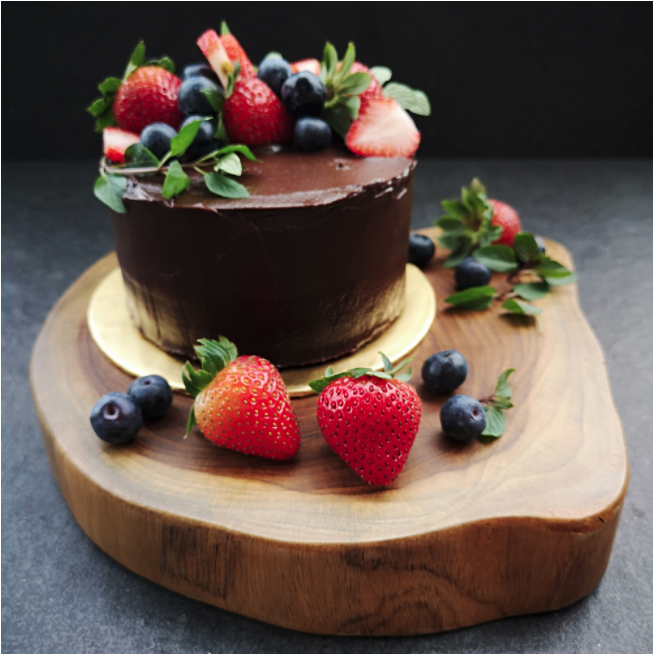 Carbless e-Wallet
Choose a package that works for you.
How to use your Carbless e-Wallet
Here are a few simple steps to make ordering our items seamlessly.
1. Sign up as a member
Sign up as a member today and receive 1,000 free Carbless points.
2. Select a Carbless e-Wallet Package
Select an e-Wallet Package and enjoy up to 25% discount on all our products.
3. Complete check out process
Fill in your personal details and complete the check out process. You will receive credits in your account when the process is done.
4. Start shopping
Shop now and add items to your cart.
5. Use Carbless e-Wallet to make payment
At checkout, select pay with Carbless e-Wallet. Carbless credits will be deducted from your Carbless e-wallet.
6.Completed
Once you have completed the check out process, an email will be sent to your inbox with the selected delivery date and time.